Featured News - Current News - Archived News - News Categories
Are You Right for Buffalo?
www.WhereLifeWorks.com
by Patrick Mandia
Thu, Dec 5th 2013 09:55 am
www.WhereLifeWorks.com Buffalo Niagara is "Where Life Works." With a lower cost of living, quick commutes and a culture that values quality time with family and friends as well as hard work, its easier to manage professional aspirations and leisure time.

Western New York is a region deeply rooted in history yet moving boldly to a dynamic future. Our community is committed to economic development and growth, greening our neighborhoods and caring for our waterways, cultural and ethnic diversity and maintaining our quality of life.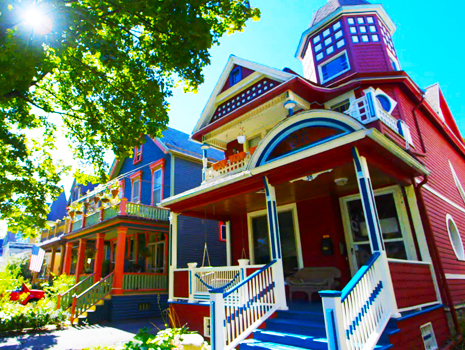 Visit the Buffalo Niagara region and find out if you are right for Buffalo.