2024 Buffalo National College Fair
Wednesday, March 20, 2024 and Thursday, March 21, 2024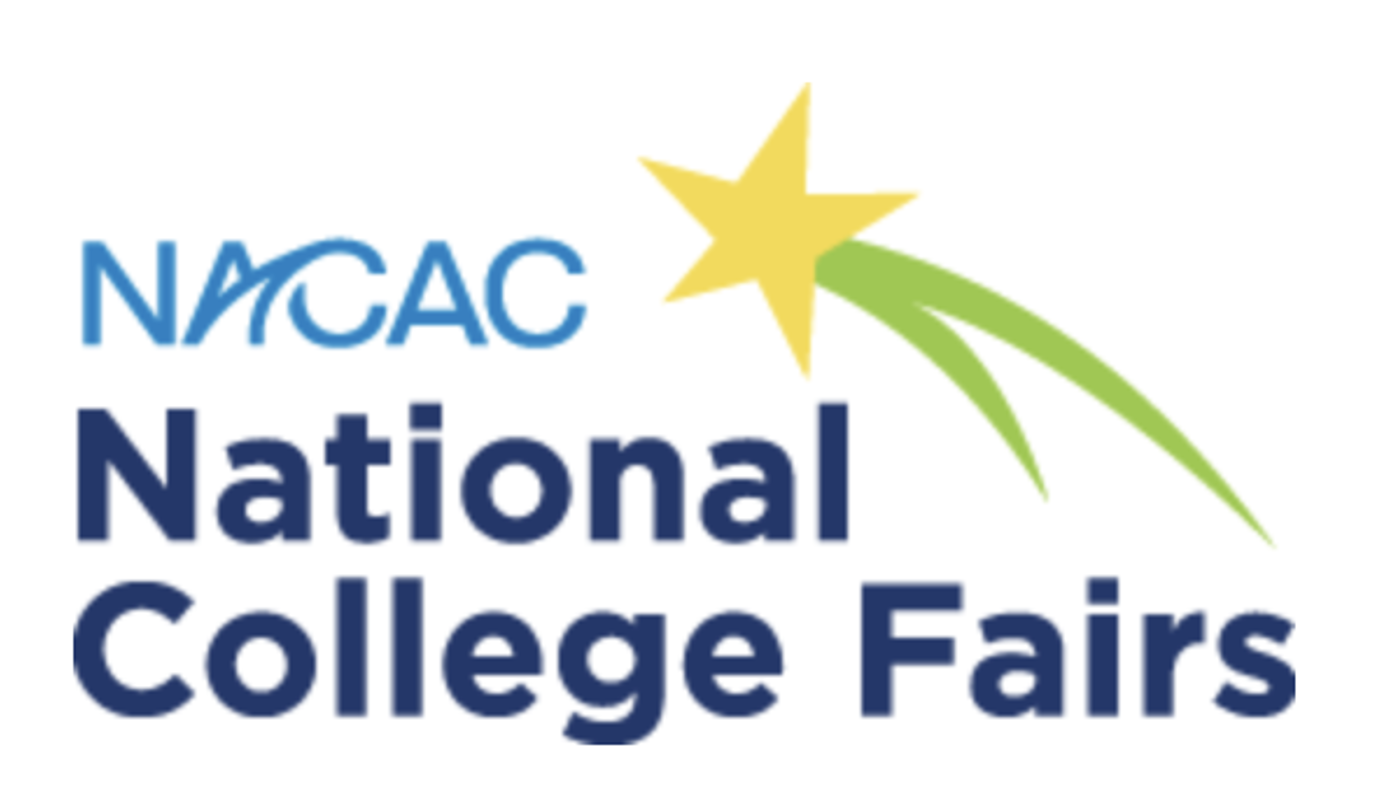 The Buffalo National College Fair is where thousands of WNY students from 90 high schools meet in person with 160 colleges! This free, two-day event is an opportunity for students and parents to meet admissions representatives and attend workshops.
Attendance at each of our first seven Buffalo fairs was over 8,000. We have widespread participation from exhibitors (see list coming here) and local schools districts (see list coming here).
We thank our sponsors (see list coming here).